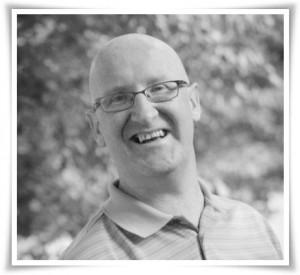 Since January of this year, my wife and I have had the fortunate opportunity to sit under the preaching ministry of Pastor Phil Morgan (left), senior pastor at First Assembly of God in Brookfield, Connecticut.
As a pastoral intern here at First Assembly, Pastor Phil Morgan has been instrumental in helping me improve my preaching ability through expositional study of the Scriptures.
One of the distinct emphases of the pastors at First Assembly is the focus on expository preaching on a weekly basis.  Whenever the church gathers for a study of the Word of God, the way in which the text is communicated is by exposition.
What follows is a brief interview I had with Pastor Phil regarding the significance of expository preaching in pastoral ministry.